IF YOU WANT TO KNOW A BIT MORE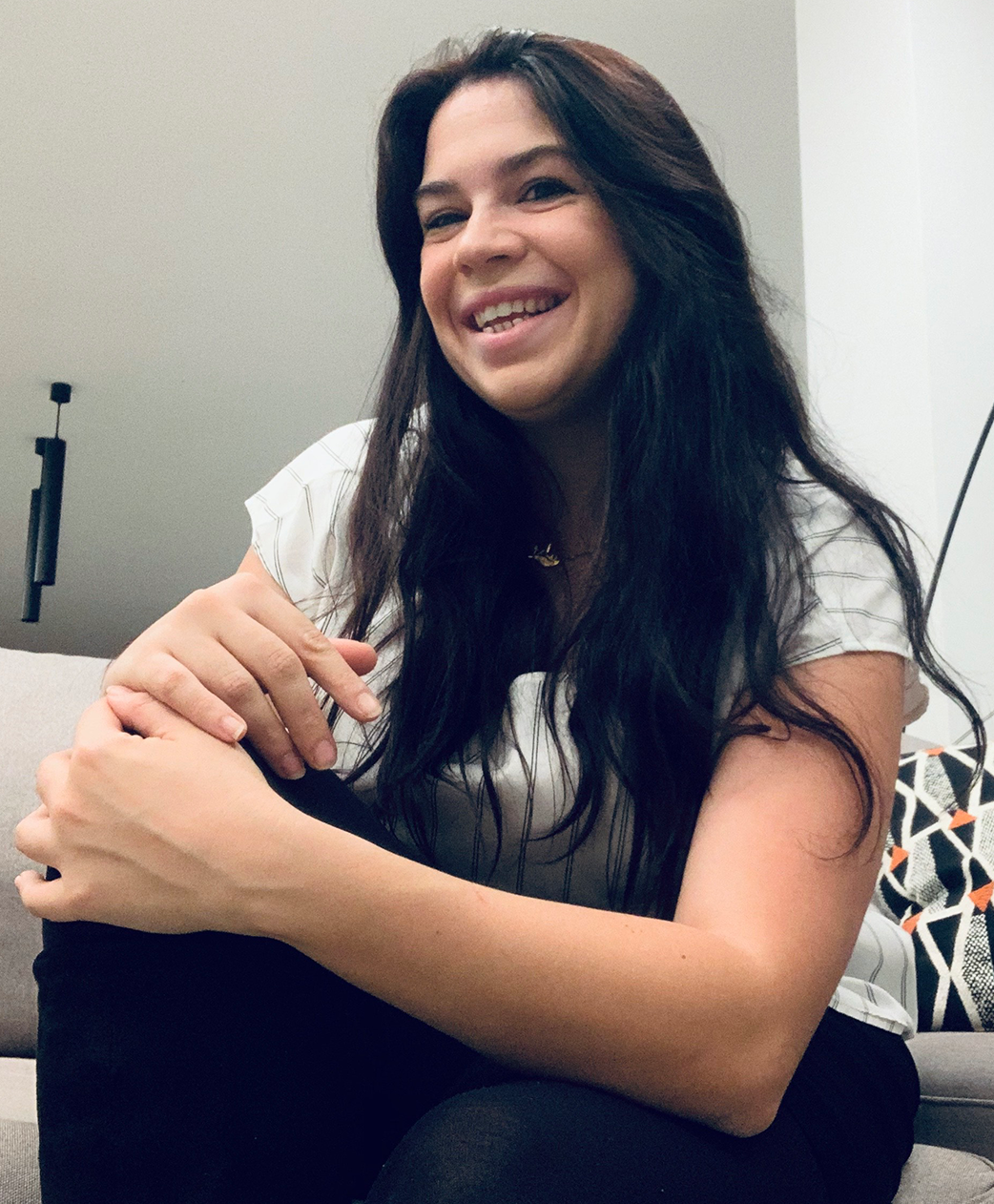 I'm Sara Presenti, an italian UI & Interaction Designer & Consultant based in Spain with 13 years of experience in design of web and mobile interfaces.
I started to work as UI designer and then upgraded my skills to learn UX and never stopped to improve myself. After graduating at IUV (International University of Valencia), I followed a master's degree in Multi-Device WebDesign at ESD (Escuela Superior in Diseño) in Barcelona.
I am about to finish the UX Training programs of the Nielsen Norman Group and the E-Commerce Usability program of the Baymard Institute. Also, i started to study the courses of the Interaction Design Foundation. In 2011 i was a Top Designer in Envato marketplace as e-commerce themes designer and after that i've designed all sorts of projects for customers all over the world, creating interfaces that convey usability and beauty. Every single detail matters, from typography to images, from proportions to colors: for this reason, before to start a project, I always take my time to plan and research my customers needs and, also, what end users like and needs.
Now i'm Art Director in YITH Company and a UX/UI designer consultant for several agencies in different countries like Italy, Australia and Japan.  My speciality is UI/UX Design for each type of site, working with the popular wireframes tools and turning mockups in beautiful interfaces using software like Adobe Photoshop, Adobe XD, Figma & Sketch. My stronger skill is  E-commerce Usability and Design. 
My aim is to create beautiful and usables interfaces for web sites and apps. I love to say my projects are "beautiful to see, easy to use".
Because i know that i'm not an artist, i don't paint beautiful landscapes without no scope: i think, experiment, design and deliver projects with a specific outcome: help my customers to sell more thanks to a beautiful and strong brand or website.
Recent Work
WEB • BRANDING • UX/UI
Casa Stylist Logo design – Home Staging
Sara Presenti
2020-05-01T12:33:30+00:00
Let's Talk
TELL ME MORE ABOUT YOUR PROJECT
Feel free to drop a line and explain me your ideas. I love to do my best in new projects and i'm always waiting for new challenges.
Or just say "hello", i will reply as soon as possible.
Testimonials
WONDERFUL & HAPPY CUSTOMERS
The identity and website Sara designed for me has helped to grow my online business and take it to next level. I can say that she is a talented designer and a very friendly person.
People always compliment my branding and the website Sara designed for me has helped to grow my business and take it to an higher level.